Interactive Games

Looking for a fun and interactive way to entertain your guests at your next event? Look no further than Saga Events' Interactive Game Rentals! Our selection of carnival games, basketball, football, and soccer games are sure to keep guests of all ages entertained and engaged.

Our carnival games include classic favorites like ring toss, balloon darts, and milk bottle toss, as well as newer games like giant Jenga and cornhole. Our basketball games range from traditional free throw shooting to inflatable basketball challenges. Our football and soccer games include inflatable goal posts and target challenges.

All of our games are easy to set up and come with all necessary equipment and instructions. Plus, our friendly staff will be on hand to help with any questions or concerns.

Make your next event a hit with Saga Events' Interactive Game Rentals!
Ride Attendant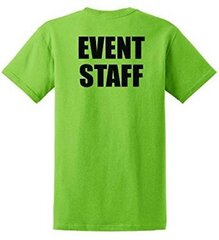 14,000 Watt Generator Rental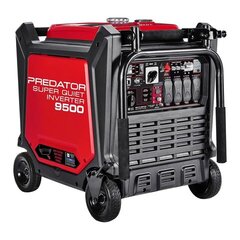 4500 Watt Generator Rental