Hutchins Party Rentals & Events
Show Primary and Secondary Categories
Party Rentals in Hutchins Texas
Welcome to Saga Events, your premier destination for all your event rental needs in Hutchins, Texas. Whether you're planning a birthday party, corporate gathering, or any special occasion, we have you covered. With our vast range of services, including bounce house rentals, water slide rentals, and more, we guarantee to take your event to the next level.

Discover the finest party rentals in Hutchins, Texas, and let us help you create an unforgettable experience for you and your guests. Get ready for a celebration like no other with Saga Events.

Why Choose Saga Events for Your Hutchins Party Rentals
1. Extensive Selection of Party Rentals
At Saga Events, we offer an extensive selection of party rentals to suit any event. From bounce houses and water slides to interactive games, tents, tables, chairs, and more, we have everything you need to create a memorable and enjoyable experience for your guests. Our diverse inventory ensures you can find the perfect rentals to match your event's theme and cater to different age groups and preferences.

2. High-Quality and Well-Maintained Equipment
We prioritize safety and quality at our party rentals. All our rental equipment is of the highest quality, made from durable materials that meet industry standards. We meticulously maintain and clean our rentals after each use to ensure they are in top-notch condition for your event. You can trust that our equipment is safe, reliable, and ready to provide hours of entertainment.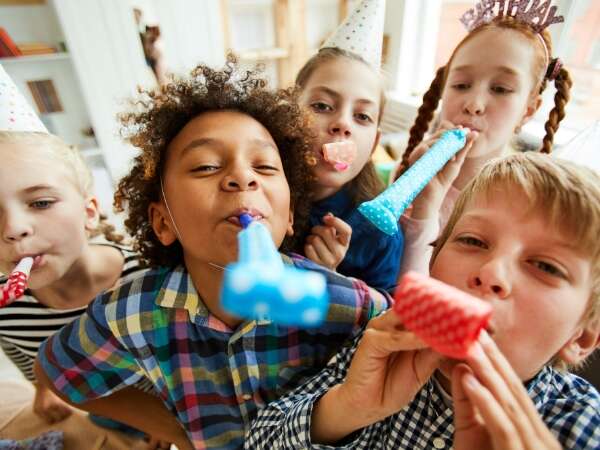 3. Professional and Friendly Service
When you choose Saga Events for your Party Rentals in Hutchins, you can expect exceptional customer service from our team of professionals. We are dedicated to making your event planning process smooth and stress-free. Our knowledgeable staff is available to answer your questions, offer expert advice, and assist you in selecting suitable rentals for your event. We take pride in providing friendly and personalized service that exceeds your expectations.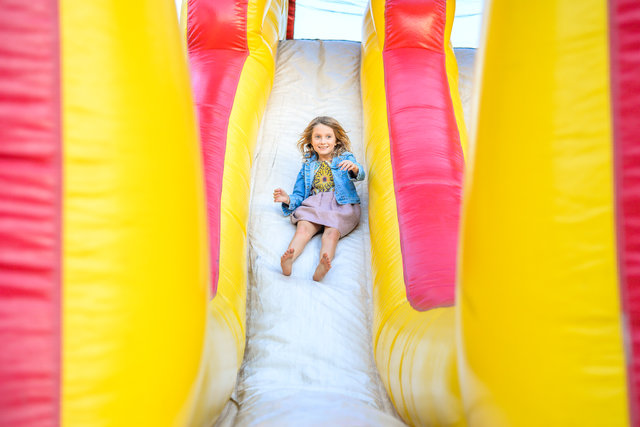 4. Affordable Pricing
We understand that budget is an important consideration when planning an event. We offer competitive and affordable pricing options at Saga events for your Hutchins Party Rentals. Everyone deserves to host a memorable event without breaking the bank. Our transparent pricing ensures that you can confidently plan your event knowing that you are getting great value for your money.

5. Flexible Rental Periods
We recognize that events come in different durations and timeframes. At Saga Events, we offer flexible rental periods to accommodate your specific needs. Whether you need rentals for a few hours, a full day, or an entire weekend, we can customize the rental duration to fit your event schedule. We strive to provide convenience and flexibility so you can focus on enjoying your event.

6. Delivery and Setup Services
To make your event planning experience even more convenient, we provide delivery and setup services at our Party Rentals. Our experienced team will deliver your rentals directly to your event location and handle the setup, ensuring everything is installed correctly and ready for use. After your event, we will also address the breakdown and pickup, saving you time and effort. Please sit back, relax, and let us handle the logistics.
7. Trusted and Reliable
Saga Events, your best choice for Hutchins Party Rentals has earned a reputation for being a trusted and reliable party rental provider in the Hutchins area. We have served numerous satisfied customers who have entrusted us with their events, from small private parties to large-scale celebrations. Our track record speaks for itself, and we are proud of the positive feedback and repeat business we receive. When you choose Saga events for your Hutchins Party Rentals, you can have confidence in our expertise and commitment to delivering exceptional service.
Our Services
1. Bounce House Rentals in Hutchins
Take your event to new heights of fun with Saga Events in Hutchins. We offer various bounce houses in different sizes and colors to suit your event's theme or preferences. From princess castles to superhero adventures, our bounce houses provide a safe and thrilling experience for kids of all ages. Watch their faces light up as they bounce, jump, and laugh delightfully, creating lasting memories.

2. Water Slide Rentals in Hutchins
Make a splash and beat the summer heat with our exciting water slide rentals in Hutchins. Our water slides come in various sizes and designs, providing hours of refreshing entertainment for guests of all ages. Whether it's a tropical paradise, a towering slide, or a slip-n-slide, our water slides offer a thrilling experience. Add an element of excitement and laughter to your event with our water slide rentals.

3. Interactive Game Rentals
Engage your guests and foster friendly competition with our interactive game rentals. We offer a wide range of games perfect for children and adults. Challenge your friends to an excellent basketball game, test your accuracy with our carnival-style ring toss, or navigate our inflatable obstacle courses. Our interactive games add extra entertainment and create unforgettable moments at your event.

4. Tent and Canopy Rentals
Ensure your event is protected from the elements with our tent and canopy rentals. Whether you need shelter from the sun or want to be prepared for unexpected weather conditions, our tents and canopies offer a convenient solution. We provide various sizes to accommodate intimate gatherings and large-scale events. Create a comfortable and covered space for your guests to relax, dine, or dance with our reliable tent and canopy rentals.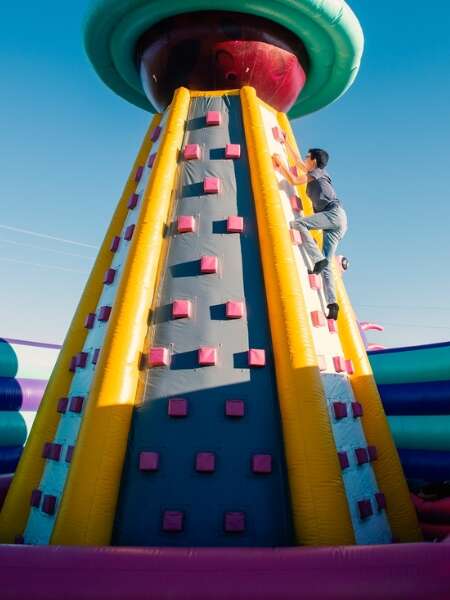 5. Table and Chair Rentals
Create a welcoming and comfortable seating arrangement for your guests with our table and chair rentals. We offer a selection of tables in different shapes and sizes, including round and rectangular options, to suit your event's needs. Complementing our tables, our chairs are sturdy and comfortable, ensuring your guests can relax and enjoy the festivities. Whether a formal dinner or a casual gathering, our table and chair rentals provide functionality and style.

6. Concession Rental
Delight your guests with delicious treats and snacks using our concession rentals. We offer a range of concession equipment, including popcorn, cotton candy, and snow cone machines. Treat your guests to the sweet aroma of freshly popped popcorn, the fluffy delight of cotton candy, or the refreshing taste of flavored snow cones. Our concession rentals add a touch of nostalgia and indulgence to any event.

7. Party Supply Rentals
Enhance your event's ambience and overall experience with our party supply rentals. We provide various party supplies, including linens, lighting, decorations, and audiovisual equipment. From elegant table linens to festive decorations, our party supplies help create a captivating atmosphere that matches your event's theme or style. Let our high-quality party supplies add the perfect finishing touches to your celebration.

Generally, at Saga Events, we provide top-notch services for your Hutchins party rentals and ensure your event succeeds. With our diverse range of services, you can find everything you need to create a memorable and enjoyable experience for your guests. Contact us today to discuss your event requirements, and let us help you turn your vision into a reality with our unique party rentals.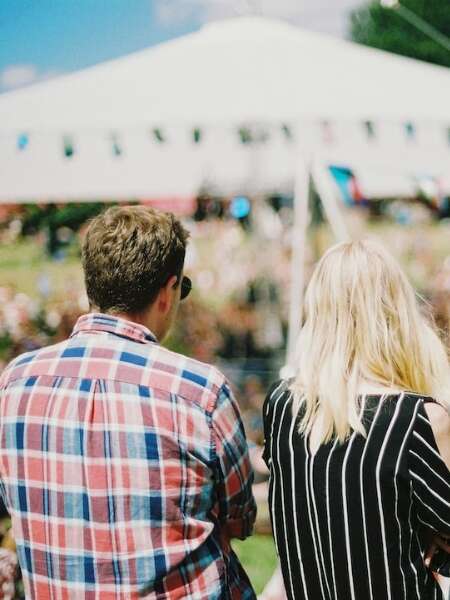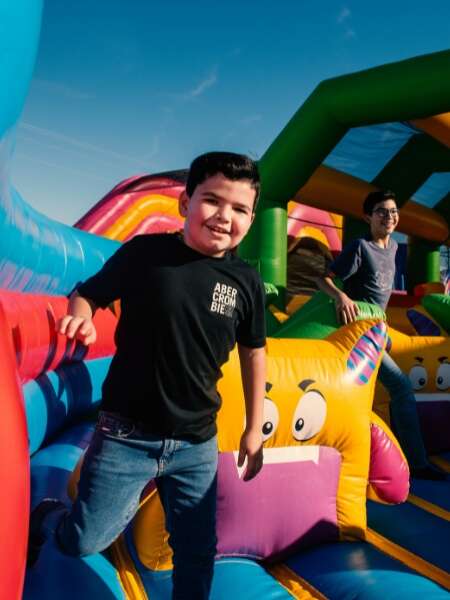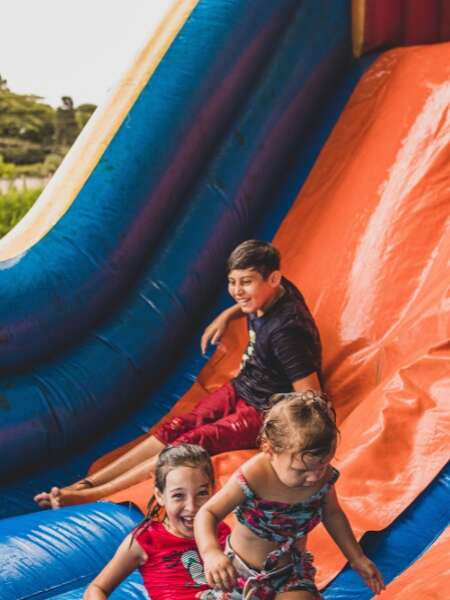 How to Book
Booking your events with Saga events, in Hutchins is a breeze. Start by browsing our user-friendly website to discover our wide range of rental options. Once you've found the perfect items for your event, simply complete our convenient online booking form. If you have any questions or need assistance, our dedicated team is just a phone call away, ready to provide friendly and helpful support.

Also, we understand that every event is unique, which is why we offer flexible rental durations to fit your specific needs. Whether you need rentals for a few hours, a day, or even longer, we will work closely with you to accommodate your schedule and ensure a seamless rental experience. Don't delay, book early to secure your preferred rentals and ensure a truly successful event.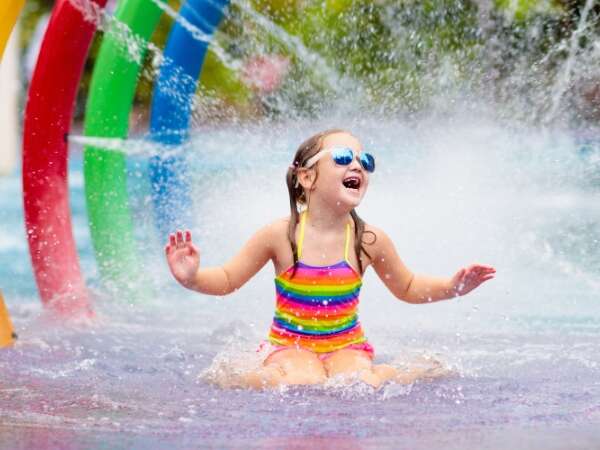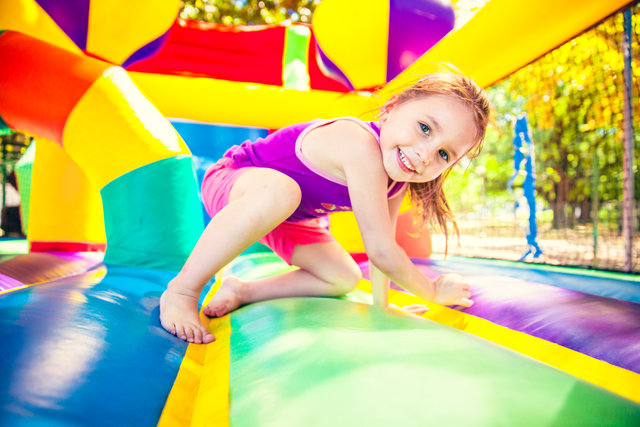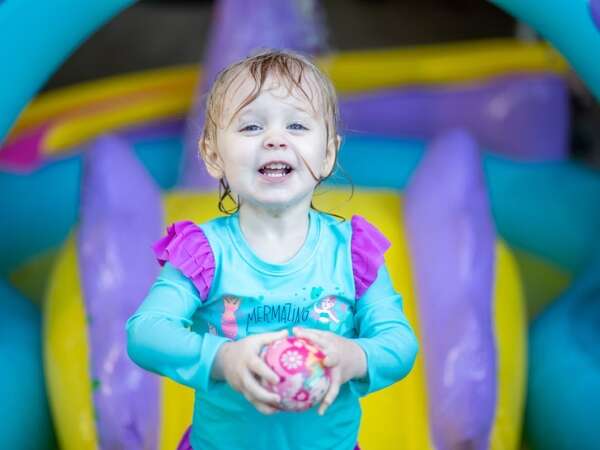 Make Your Party Extraordinary with Saga Events for Your Hutchins Party Rentals
Make Your Party Extraordinary with Saga Events for your Hutchins party rentals. From bounce houses and water slides to interactive games, tents, tables, and more, we have everything you need to create an unforgettable event. Our high-quality rentals, professional service, affordable pricing, and convenient booking process allow you to relax and enjoy your party while we care about the details. Contact us today and let Saga Events make your party a success. Take advantage of creating lasting memories - book now!

Contact us today to reserve your rentals and make your party unforgettable!
Our Service & Delivery Area
We are your #1 Choice For Inflatables for Rent & Party Rentals In Hutchins Texas! We proudly serve from our warehouse in Waxahachie Texas and offer party rentals in the following areas:
Waxahachie
Ennis
Lancaster
Seagoville
Hutchins
Midlothian
Cedar Hill
Kauffman
Wilmer
Ferris
Palmer
Scurry
Rosser
Pecan Hill
Ike
Reagor Springs
Alma
Combine
Sand Branch
Bristol
Crisp
Rockett
Crandall
We're proud to deliver the best options for party rentals in Hutchins Texas. Businesses, party planners, wedding coordinators, office managers, community organizations, and individuals in Ellis County and surrounding zip codes rely on our party rental services.

Our delivery area covers a wide range of zip codes, including 75101, 75102, 75103, 75104, 75105, 75106, 75107, 75109, 75110, 75114, 75115, 75116, 75119, 75120, 75123, 75124, 75125, 75126, 75132, 75134, 75135, 75137, 75138, 75141, 75142, 75146, 75152, 75154, 75157, 75158, 75159, 75160, 75161, 75164, 75165, 75167, 75168, 75172, 75180, 75181, 75182, 75185, 75187, 75201, 75202, 75203, 75204, 75205, 75206, 75207, 75208, 75209, 75210, 75211, 75212, 75214, 75215, 75216, 75217, 75218, 75219, 75220, 75221, 75222, 75223, 75224, 75225, 75226, 75227, 75228, 75229, 75230, 75231, 75232, 75233, 75234, 75235, 75236, 75237, 75238, 75240, 75241, 75242, 75243, 75244, 75246, 75247, 75248, 75249, 75250, 75251, 75252, 75253, 75254, 75260, 75261, 75262, 75263, 75264, 75265, 75266, 75267, 75270, 75275, 75277, 75283, 75284, 75285, 75287, 75301, 75303, 75312, 75313, 75315, 75320, 75326, 75336, 75339, 75342, 75354, 75355, 75356, 75357, 75358, 75359, 75360, 75367, 75368, 75370, 75371, 75372, 75373, 75374, 75376, 75378, 75379, 75380, 75381, 75382, 75389, 75390, 75391, 75392, 75393, 75394, 75395, 75397, 75398, 76623, 76626, 76636, 76651, 76670, 76671, 76678, 76691, 76041, 76064, 76065, 76084, 76099, 76140, 76244, 76247, 76248, 76262, 76299, 76307, and 76308.

**Note: We're happy to offer our service to surrounding communities, including Dallas and other neighboring cities. Get in touch with our team to see if delivery arrangements can be made for your upcoming event if your city or zip code isn't listed.