4500 Watt Generator Rental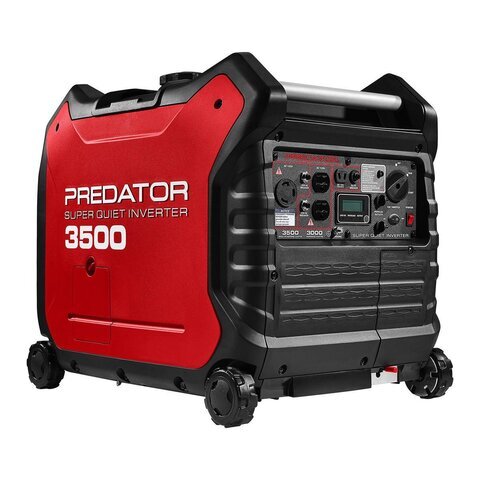 Description
4,500 Watt Generator Rental
Will run 2 inflatables max.
Generator will have gas but we are not responsible for keeping up with fuel during your event.
Having a party or event in an unconventional location that makes access to electricity a challenge? We have you covered! Our 4500W generator lets you enjoy your party inflatable anywhere you're at, and it has enough horsepower to support up to 2 moonwalks! Reserve your booking today! Be sure to include time constraints and other relevant details in the order form, and if your party or event is on a Saturday, designate whether you like to opt in for free Friday delivery when possible!